Last Updated on August 4, 2020 by Dishan M. Francis
I am glad to announce that I have been awarded with MVP award by Microsoft for 6th consecutive time. It is a true honor to be a part of such a great community. I got my first award back in 2014 under Active Directory category. After that for last 5 years I was awarded under Enterprise Mobility Category.
What is MVP Award?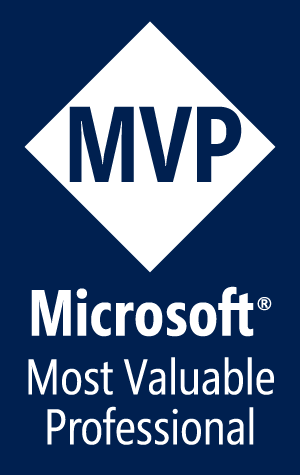 For more than two decades,the Microsoft MVP Award is our way of saying "Thanks!" to outstanding community leaders. The contributions MVPs make to the community, ranging from speaking engagements, to social media posts, to writing books, to helping others in online communities, have incredible impact. Key benefits to MVPs include early access to Microsoft products, direct communication channels with our product teams and an invitation to the Global MVP Summit, an exclusive annual event hosted in our global HQ in Redmond. They also have a very close relationship with the local Microsoft teams in their area, who are there to support and empower MVPs to address needs and opportunities in the local ecosystem.
I take this opportunity to thank my MVP program Manager Betsy Weber, former program manager Simran Chaudhry for their awesome support over the years.
I also like to thank my readers for their support and encouragement over last 7 years. In coming weeks, you will see more enhancements in my blog to give you more user-friendly experience. Also, glad to announce that soon you will able to connect with my YouTube channel. So, stay touch! if you need help with subject matters always feel free to contact me on rebeladm@live.com or follow me on twitter @rebeladm