Last Updated on November 17, 2018 by Dishan M. Francis
In my previous post I explained how we can enroll Windows 10 devices into Microsoft Intune. You can access it using https://www.rebeladmin.com/2018/11/step-step-guide-enroll-windows-10-devices-microsoft-intune-using-autopilot/ . In this post I am going to demonstrate how to publish applications to windows 10 devices via Microsoft Intune (To devices which is enrolled successfully).
Tip
Before you enroll devices make sure you already have enabled MDM & MAM auto enrollment for all users/selected users. Otherwise device will not auto-enroll with Intune.
These settings are under Azure Active Directory | Mobility (MDM & MAM)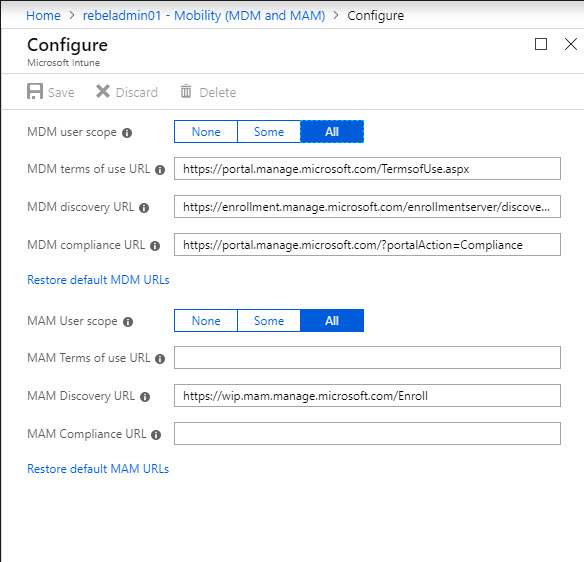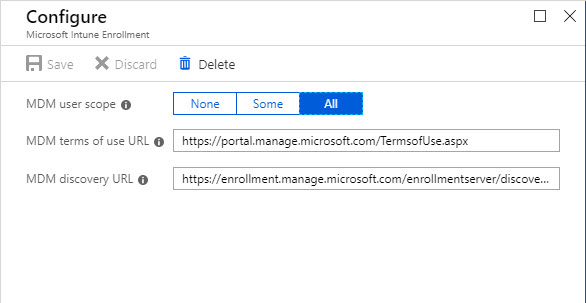 1. Log in to Azure Portal as Global Administrator
2. Then go to Intune | Devices | All Devices & Verify the status of enrolled devices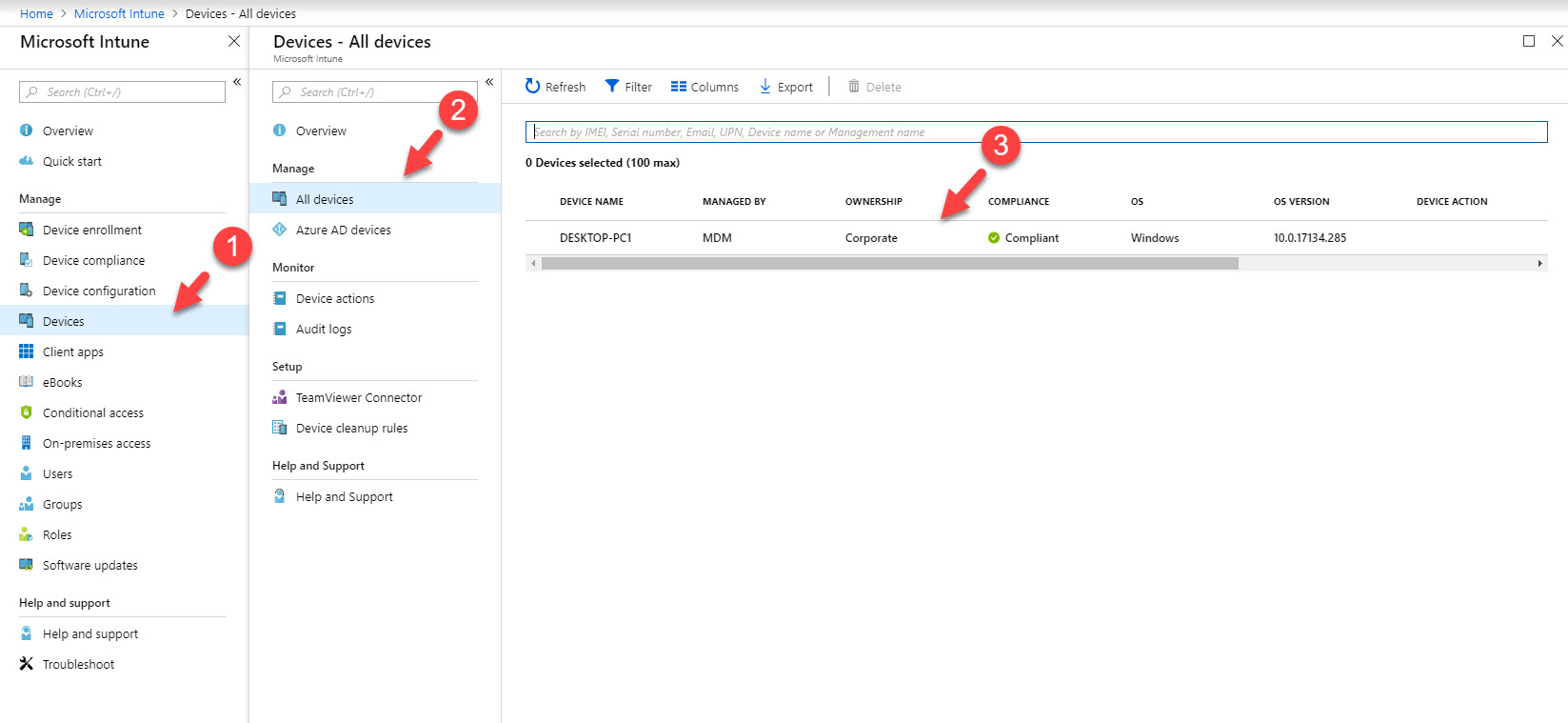 3. As next step, I am going to create device group. it will help us to publish applications in to target easily. To do that, go back to Intune home page and click on Groups | New Group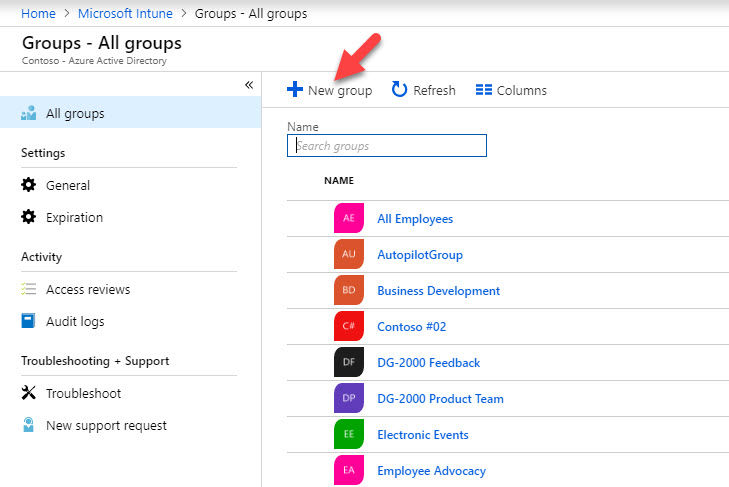 [Read more…] about Step-by-Step Guide: How to publish applications to Windows 10 workstations using Microsoft Intune?