Last Updated on February 24, 2019 by Dishan M. Francis
Microsoft recently released the new combined registration experience for MFA and SSPR. This steamlined the registration experience and users can sign up by following up step-by-step process. This new portal also improve experience of managing user profile data.
To enable this new experience,
1) Log in to Azure portal as Global Administrator
2) Then go to Azure Active Direcotry | User Settings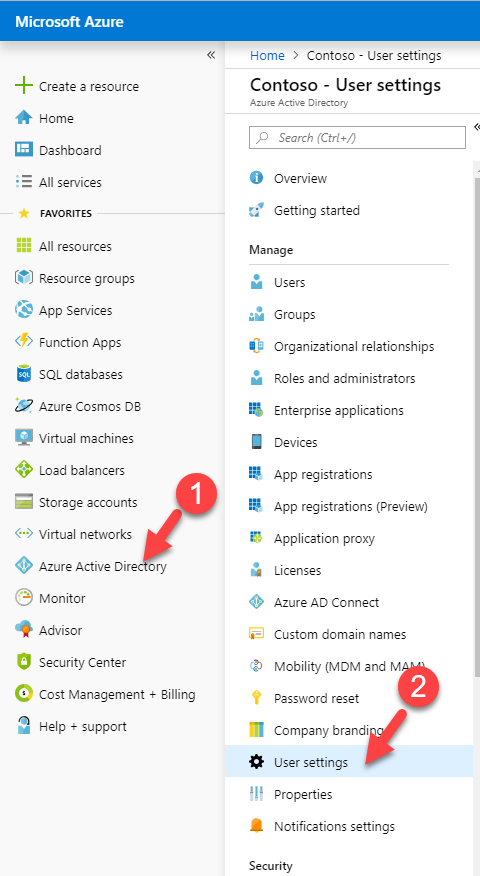 3) Then click on Manage settings for access panel preview features under Access panel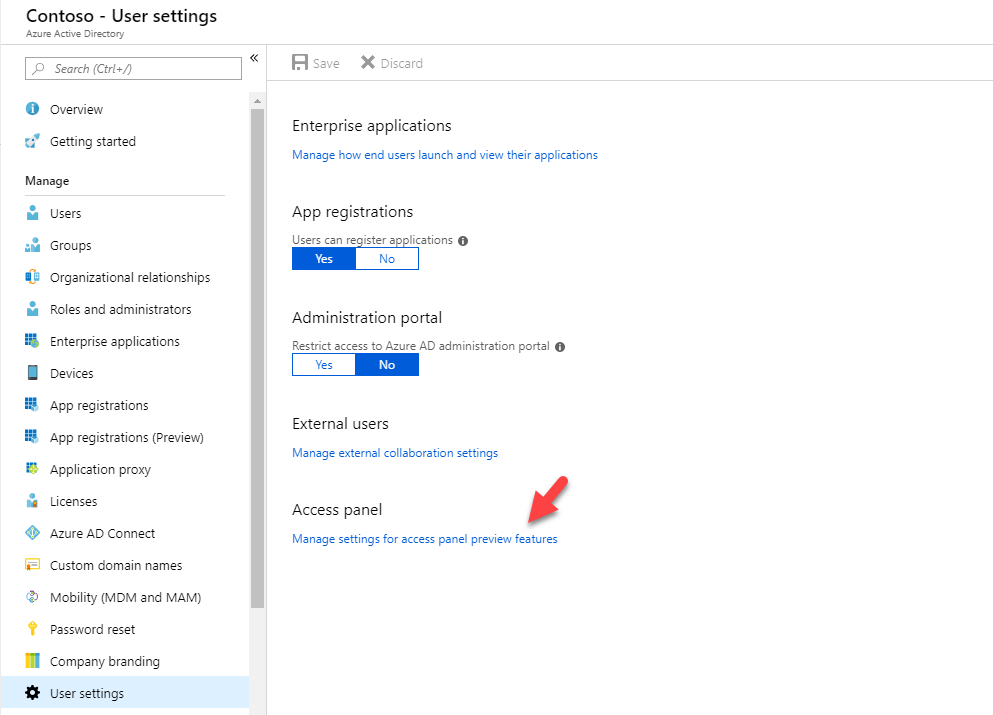 4) Click on All under Users can use preview features for registering and managing security info – refresh to enable preview features for all users. If needed we can apply this to selected group of users by using Selected option.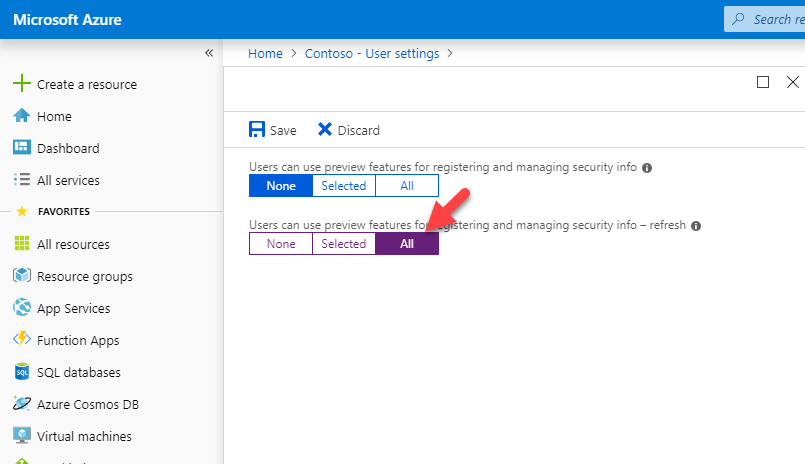 [Read more…] about New Azure AD combined MFA and password reset registration experience (Public Preview)