Last Updated on October 23, 2016 by Dishan M. Francis
Windows server 2016 was released for public (GA) on mid oct 2016. Its exciting time as businesses are already working on migrating their services in to new windows server 2016 infrastructures. In this post, I am going to explain how you can migrate from active directory running on windows server 2012 R2 to windows server 2016 active directory. The same steps are valid for migrating from windows server 2012, windows server 2008 R2 and windows server 2008.
In my demo setup, I have a windows server 2012 R2 domain controller as PDC. I setup windows server 2016 and already added to the existing domain.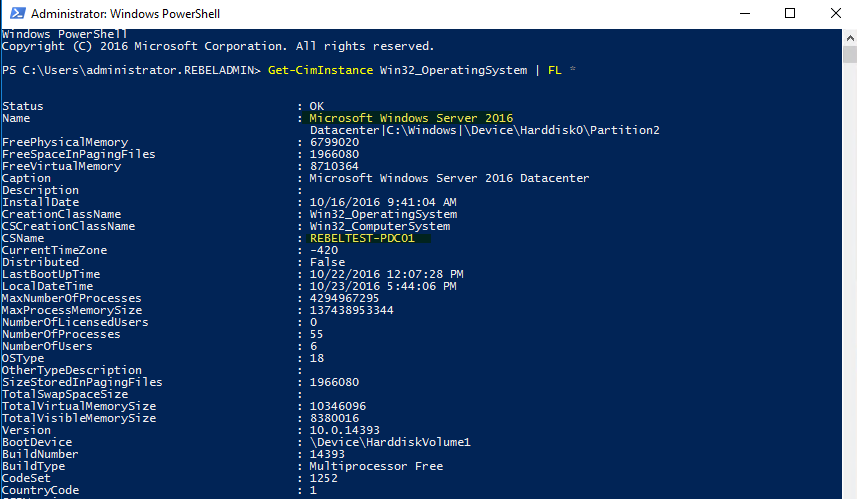 Current domain and forest functional level of the domain is windows server 2012 R2.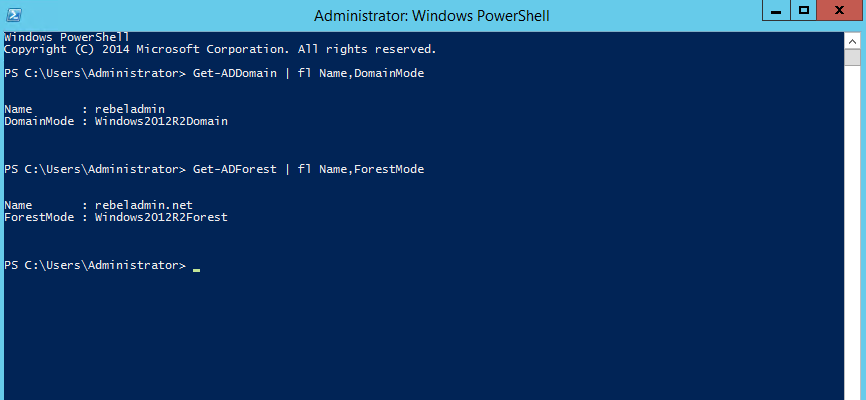 So, let's start with the migrate process.