In my last few blog posts I have talked about Azure AD conditional access policies and how we can use it to control access. In a conditional access policy, we define who have access to what applications from where. This is purely control the access to your app. Azure cloud app security allow us to extend these capabilities further into session level. using cloud app security, we can examine each session to the app in real time basis protect information further. Using cloud app security, we can create policies to,
1. Block downloads – Can define policies to block download of sensitive data.
2. Protect on downloads – instead of blocking download, we can create policies to allow users to download encrypted document after authentication, even though they are login from unmanaged device.
3. Monitor risky sessions – we can setup policies to monitor session of risky sign in. all the action from those sessions will be logged for further review.
4. Block access – If needed we can completely block access to apps if it's from unmanaged device or non-corporate network.
5. Create read-only mode – we can create policies to create read-only mode for apps (for group of users)
More about cloud app security is available at https://docs.microsoft.com/en-us/cloud-app-security/what-is-cloud-app-security
In this demo, I am going to demonstrate how to integrate an app with cloud app security and then how we can create policies to control download of sensitive data. In this demo I am going to use salesforce application with CAS and block PDF file downloads. To start,
1. Log in to Azure portal https://portal.azure.com as global administrator
2. Click on Azure Active Directory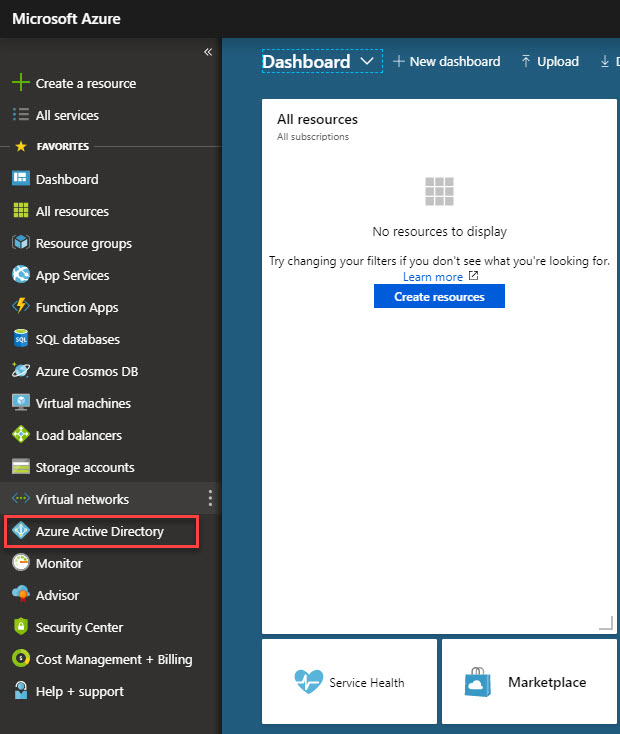 3. Then click on Enterprise Applications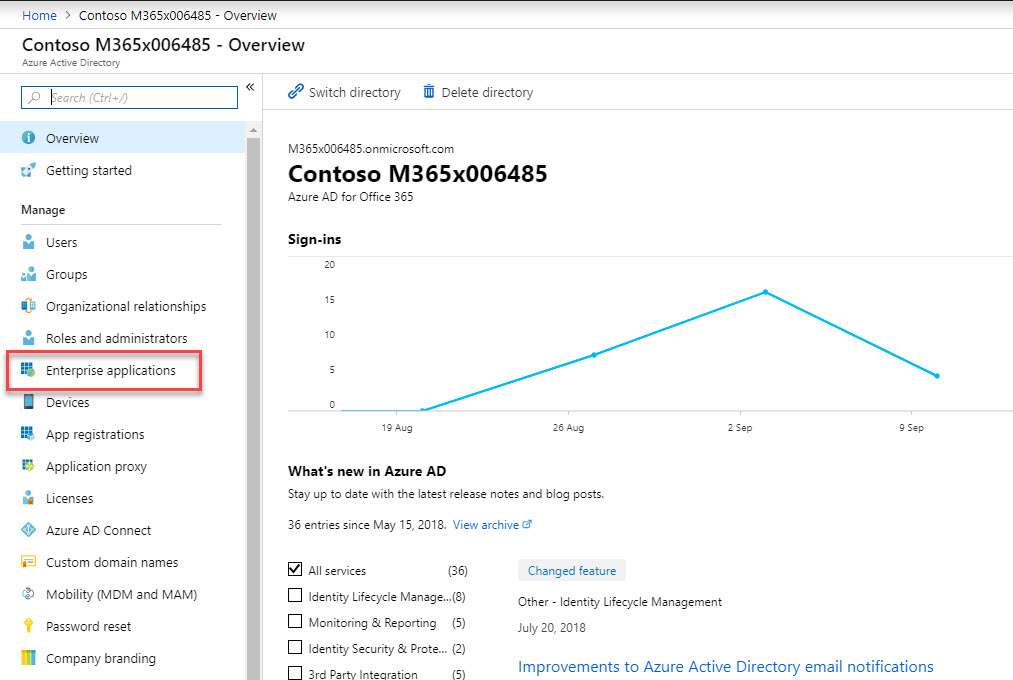 4. Search for Salesforce under All applications and click on it. Note – If it is not existing app, you need to go and add app first and configure it for azure ad sso.

5. Then click on Conditional access [Read more…] about Step-by-Step guide to block data download using Azure Cloud App security