Facebook federation with Azure AD allows external users to use their Facebook accounts to access corporate applications. In this demo, I am going to demonstrate how we can initiate federation with Facebook.
Before start configuration, make sure you have a valid Azure AD Subscription, an Application published through Azure AD, and a Facebook account.
Enable Self-service sign-up for guest users (preview)
Before we initiate federation with Facebook, we need to enable Self-service sign-up. To do this,
1. Log on to Azure Portal as Global Administrator
2. Click on Azure Active Directory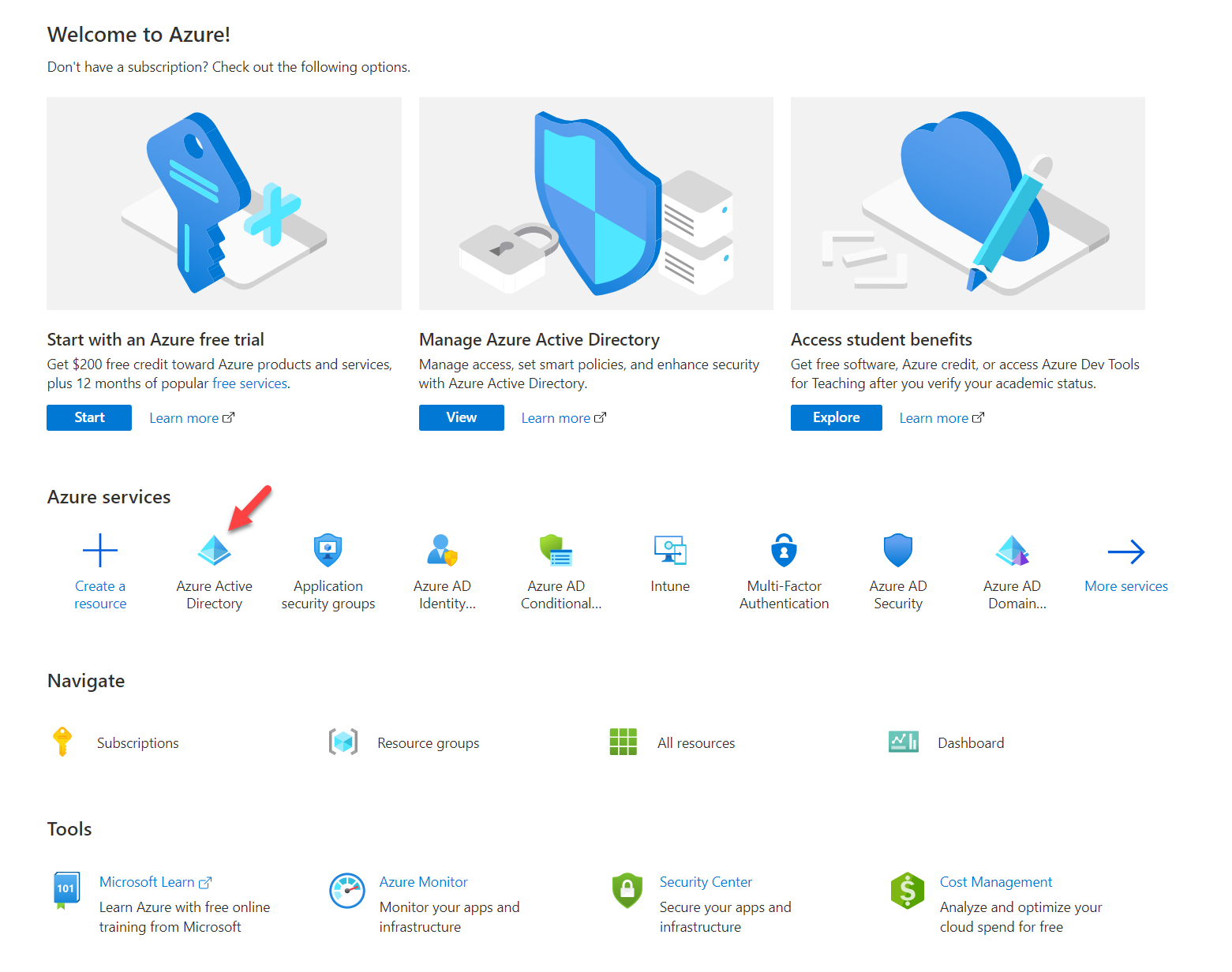 3. On the Azure AD properties page, click on User settings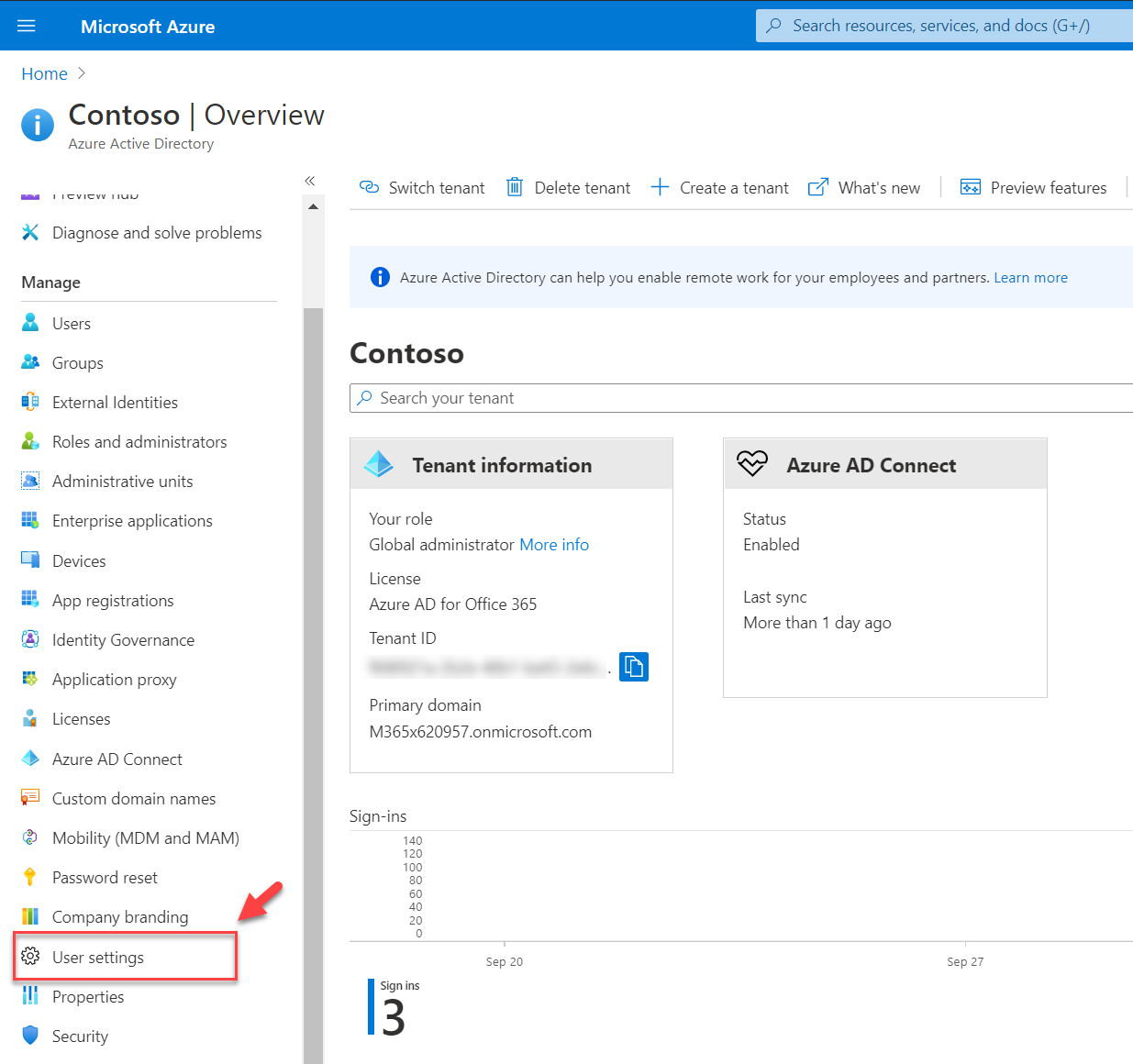 4. Then under External Users, select Manage external collaboration settings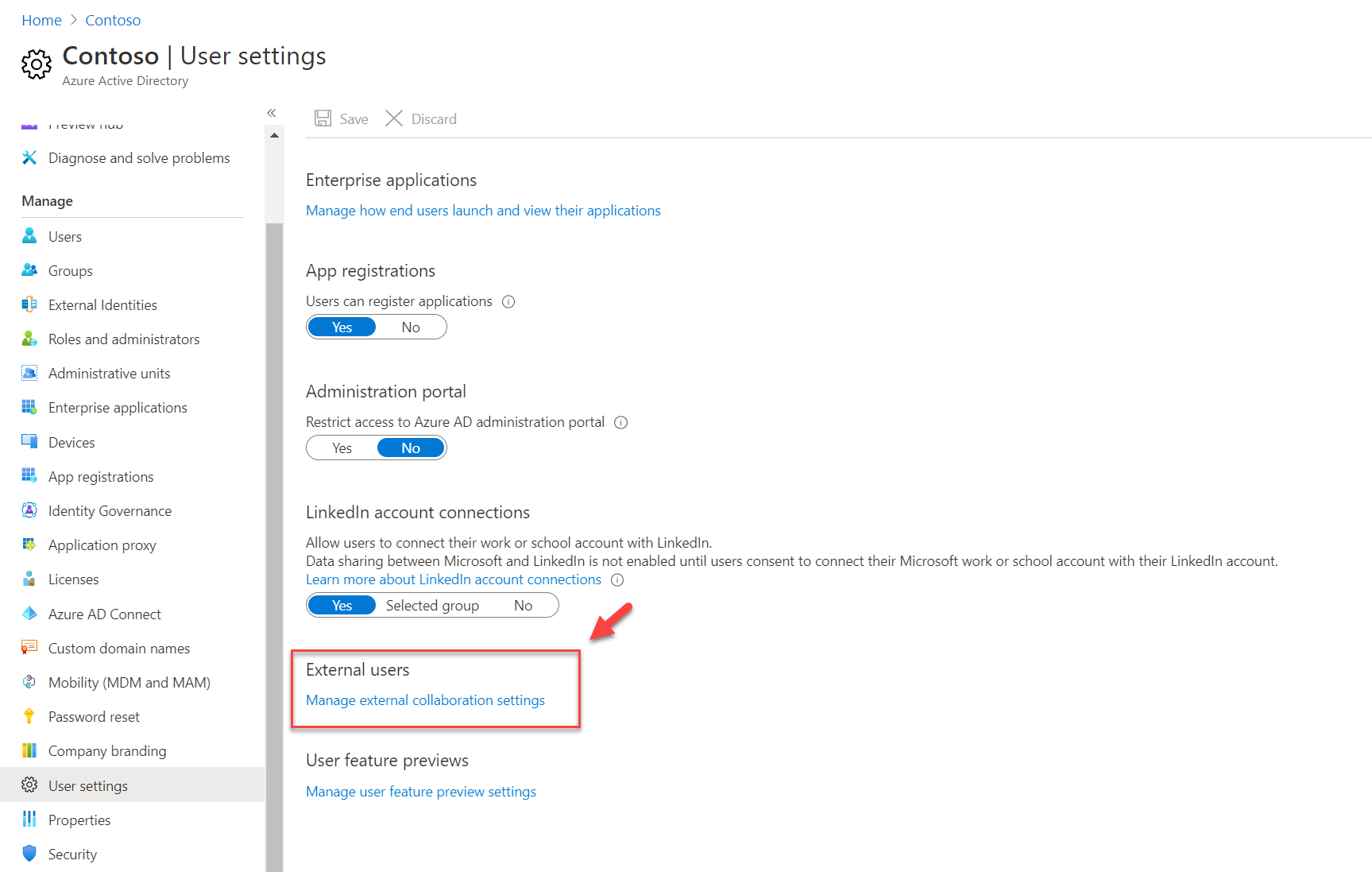 5. In the External collaboration settings page, Set the Enable guest self-service sign up via user flows (Preview) option to Yes. Then to apply settings click on Save.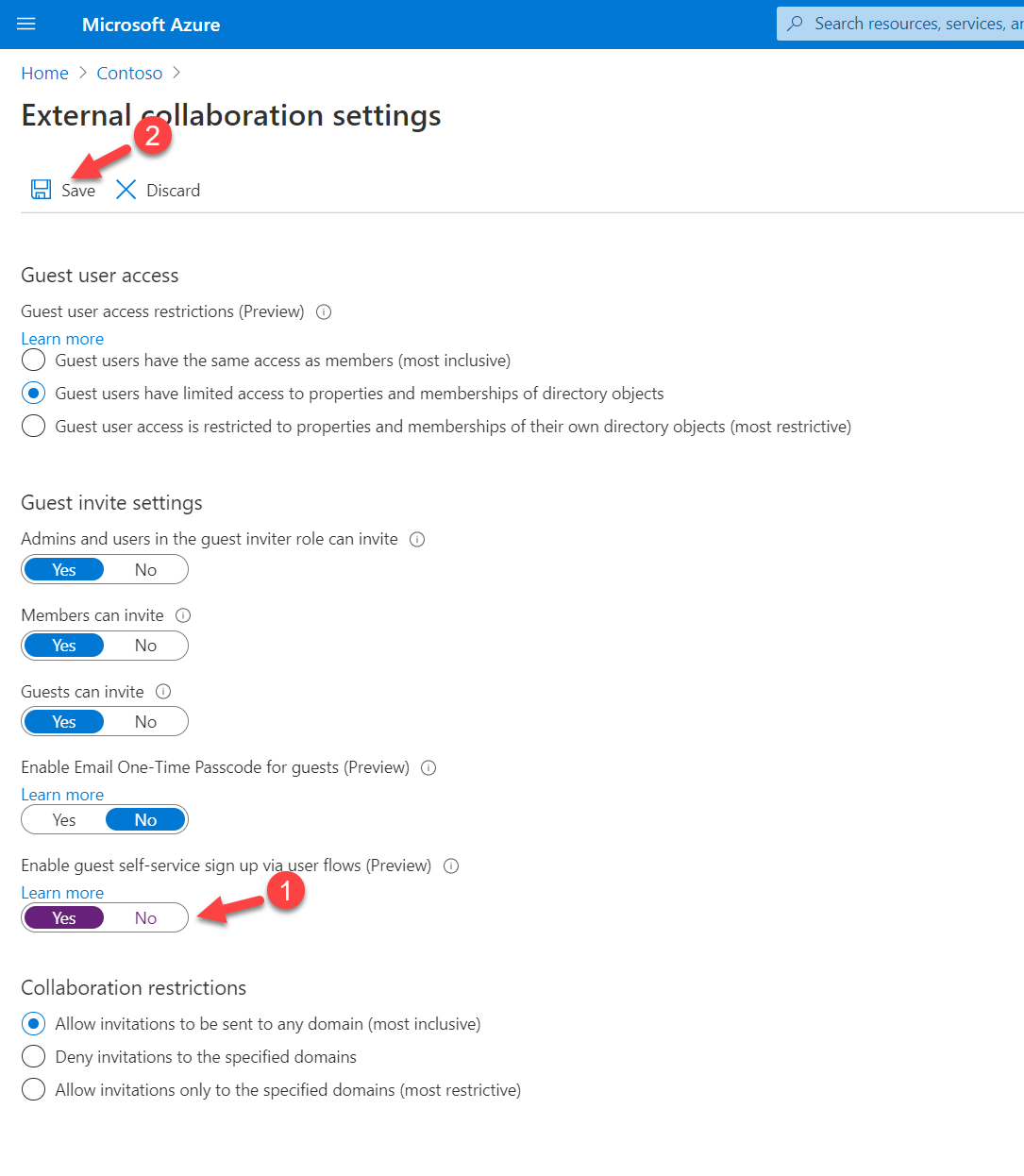 [Read more…] about Step-by-Step Guide: How to setup Facebook federation with Azure AD?