Passwords are the most commonly used method to protect user identities in a system. This is applying to Active Directory as well. However, with growing data breaches, it is obvious that passwords are no longer strong. In Verizon Data Breach Investigations Report (2017), it says, 81% of hacking-related breaches used either stolen or weak passwords. So, if passwords are not safe, what else we can do to improve the security in the sign-in process?
Multi-factor authentication can add another layer of security into the authentication process. It can be SMS, phone call, OTP code, Phone App notification to further confirm the authenticity of the sign-in request. There are many different MFA products available in the market. Each required engineers' involvement in service provision, deployment, licenses management, integration, end-user training, troubleshooting, and maintenance. It also adds complexity to the sing-in process. MFA doesn't eliminate the requirement for passwords.
But now we have an option to replace traditional authentication with password-less authentication. This is basically to replace passwords with biometrics, PIN, certificates and security keys. Fast Identity Online (FIDO) is an open standard for passwordless authentication. This allows authenticating into systems using external security key built into a device.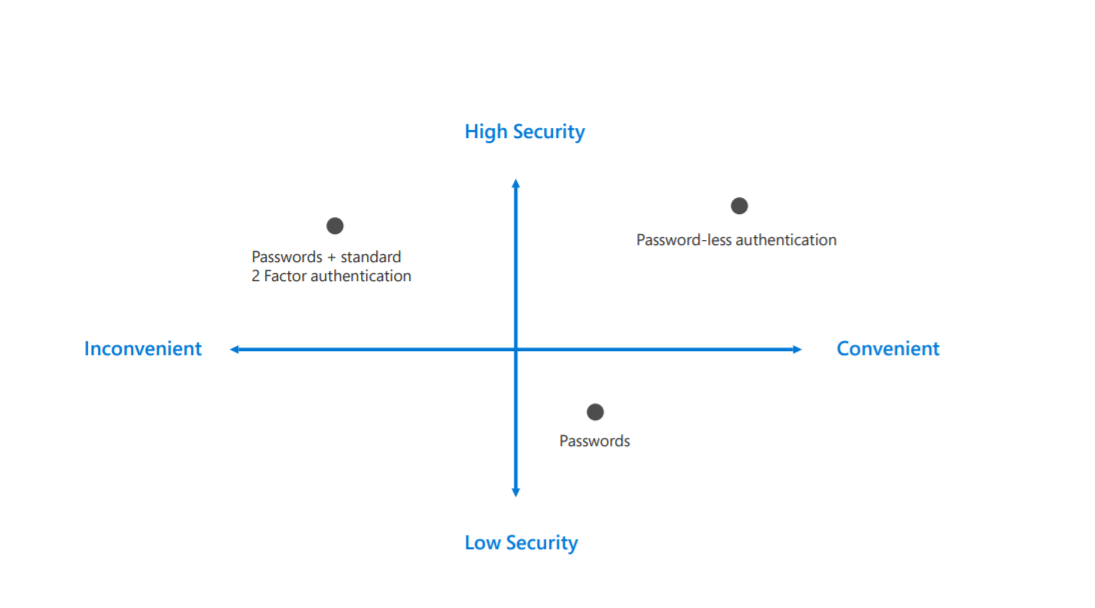 Source : https://docs.microsoft.com/en-us/azure/active-directory/authentication/concept-authentication-passwordless
FIDO2 is the third standard that came out from FIDO Alliance. FIDO2 consists of Client to Authenticator Protocol (CTAP) and the W3C standard WebAuthn. When we use FIDO2 security keys for authentication,
1. User register with WebAuthn remote peer (FIDO2 server) and generate new key pair (public and private)
2. Private key is stored in the device and is only available for client-side.
3. Public key will be registered in the web service's database.
4. After that in sign-in process, the system will verify the private key which is always need to be unlocked by a user action such as biomimetic or PIN.
Azure AD now supports password-less authentication using FIDO2 security keys. In this demo, I am going to demonstrate how we can use FIDO2 security keys to authenticate into Azure AD. To do this we need,
1. Azure AD Multi-factor authentication enabled
2. FIDO2 security keys
eWBM security keys
The good people at eWBM provided eWBM Goldengate security key G320 (USB-C) and eWBM Goldengate security key G310 (USB-A) for testing. I will be using eWBM Goldengate security key G320 (USB-C) in this demo with Surface Pro 7.
Enable Multi-factor authentication
Before we go ahead with the FIDO2 enrolment, we need to enable multi-factor authentication for the users. To do that,
1. Log in to Azure portal https://portal.azure.com/ as Global Administrator
2. Click on Azure Active Directory under Azure Services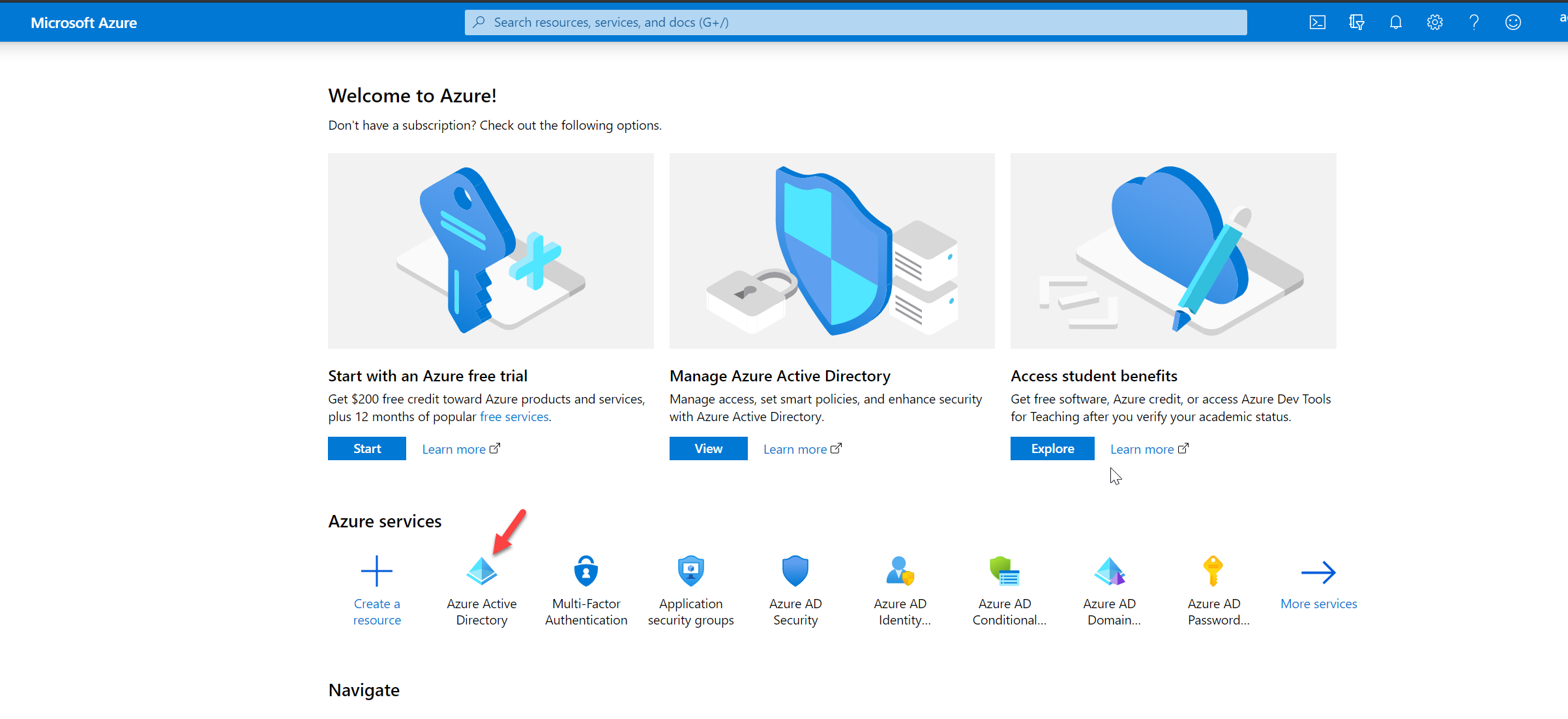 3. Click on Users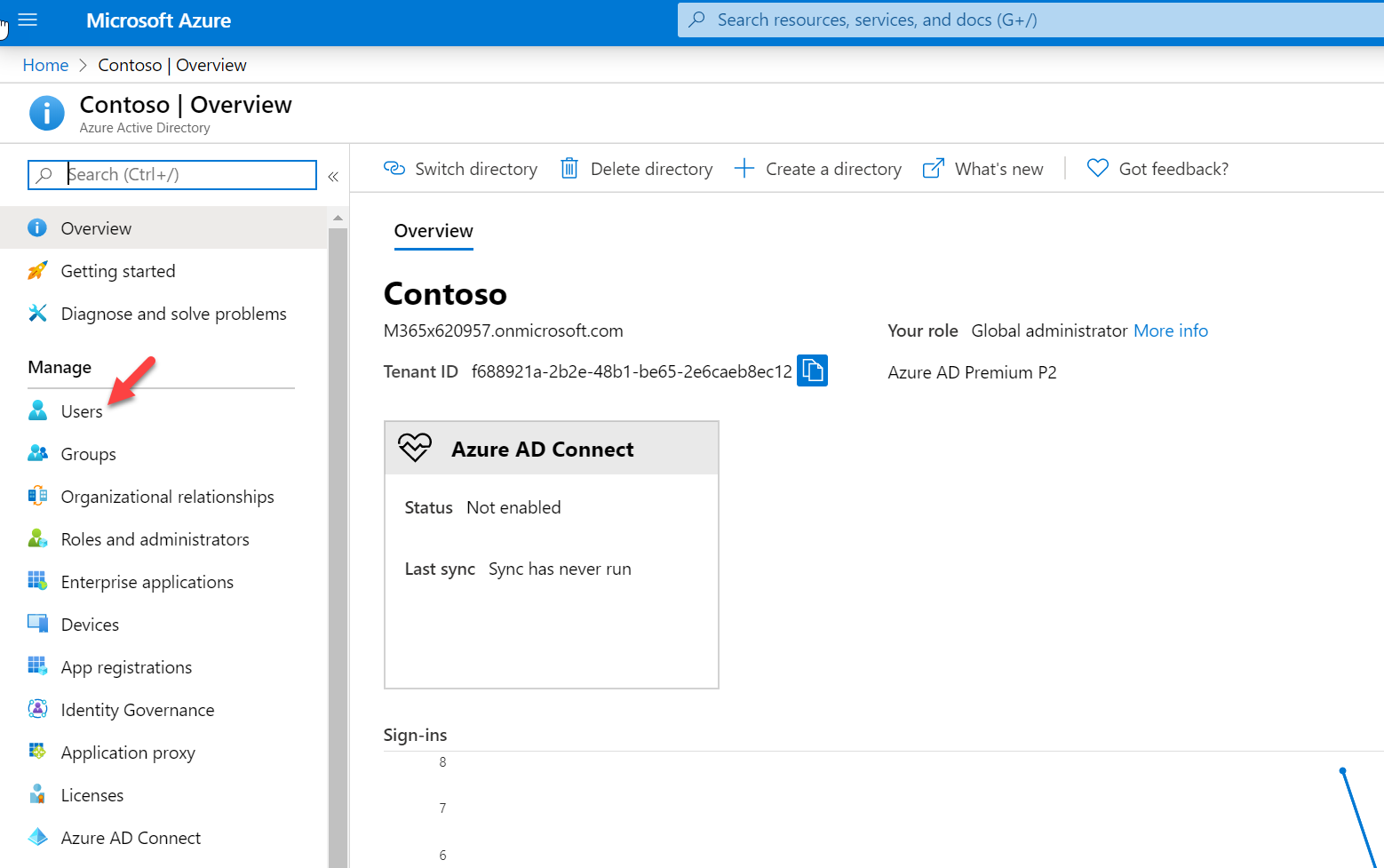 4. In All Users window, click on Multi-Factor Authentication

5. Search for the user. In this demo, I am going to use user Megan Brown for testing. Then select the user and click on Enable.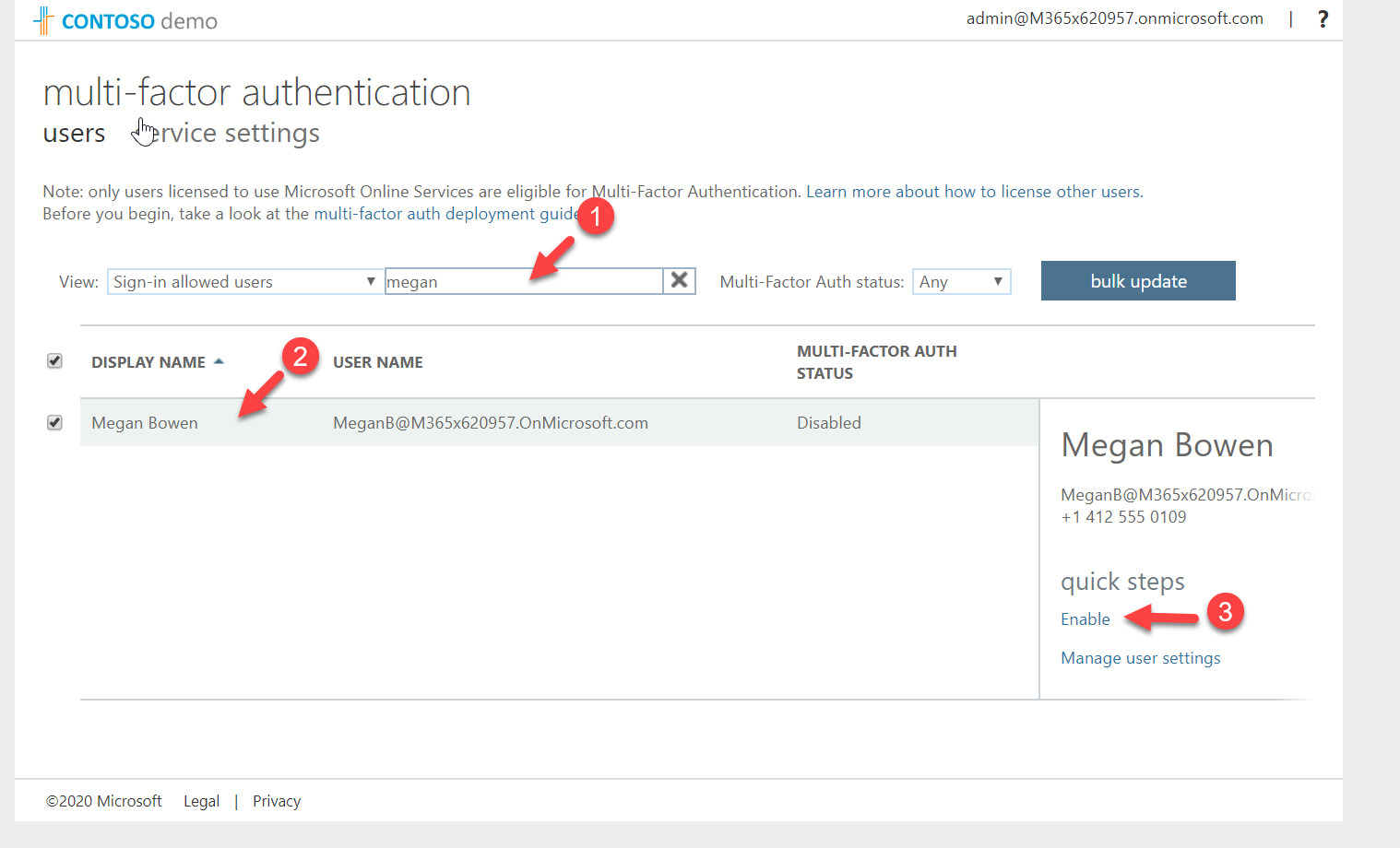 6. Then click on enable multi-factor auth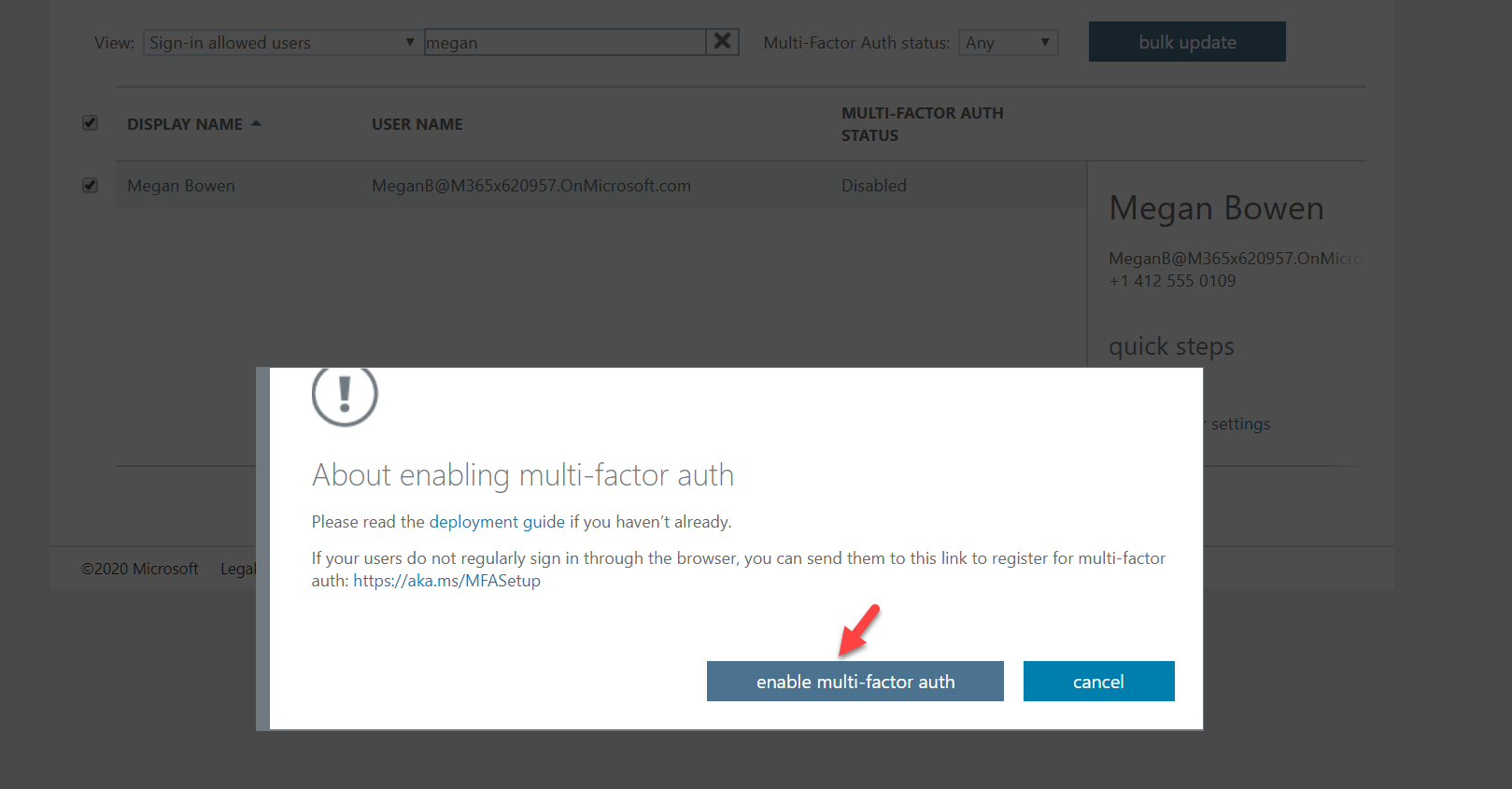 [Read more…] about Step-by-Step Guide: Azure AD password-less sign-in using FIDO2 Security keys