In on-premises Active Directory environments, we use "trusts" to establish identity infrastructure collaboration between businesses. In that way, partner organization can use their own user accounts to authenticate in to trusted organization resources. When it comes to cloud/hybrid identity, Azure AD B2B allow organizations to establish cross-organization identity connections. Unlike on-premises, it is not required additional infrastructure changes. In my previous article about Azure B2B explains how we can allow external users to authenticate in to cloud app using their own accounts. You can find it here https://www.rebeladmin.com/2018/11/cross-organization-collaboration-azure-ad-b2b/ . However, when external user's sign up process it is asking to create "Microsoft Account" to continue.
If users are having Google Accounts, now Azure AD B2B can initiate federation with google to allow users to use their own google accounts to authenticate instead of Microsoft Accounts. In this demo I am going to demonstrate how we can initiate federation with google.
Prerequisites
• Valid Azure AD B2B Subscription – If the guest users are going to use Azure AD paid services, make sure you have enough licenses allocated. More info about licensing can find here https://docs.microsoft.com/en-us/azure/active-directory/b2b/licensing-guidance
• Shared Google Account – During the setup we need to create credentials at Google APIs. To do that we need to use existing google account. It is recommended to use separate google account for this instead of existing user account.
To start the configuration,
1. Go to https://console.developers.google.com and log in with the Google account you have selected for the task.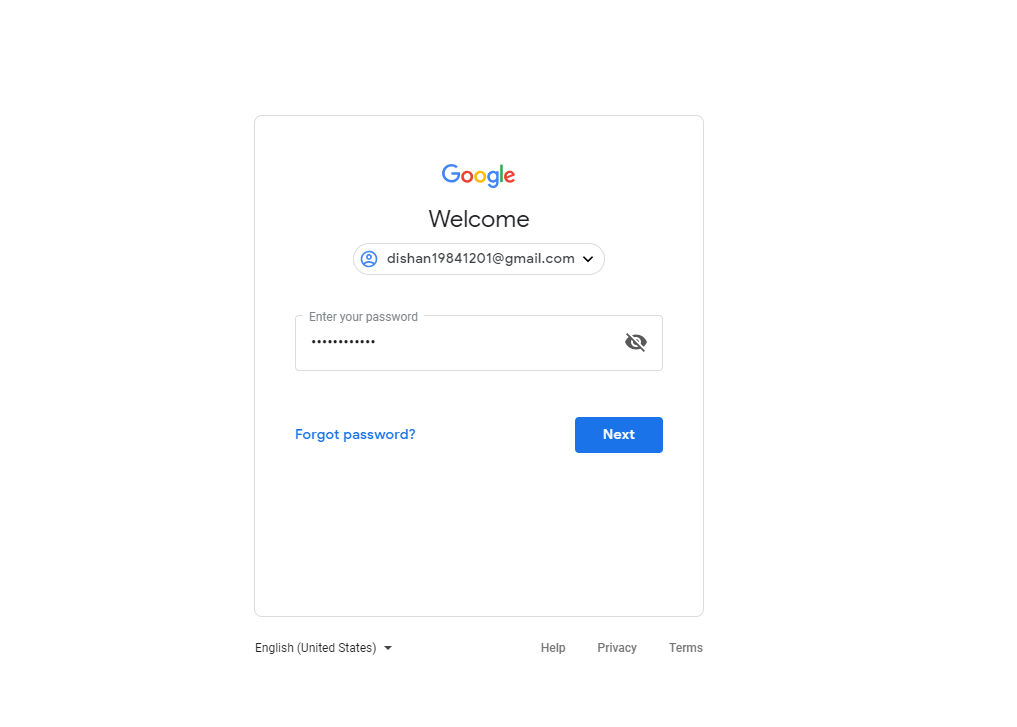 2. In Dashboard, Click on Create to start new project.

3. Then in new window, give unique name to project and click on Create.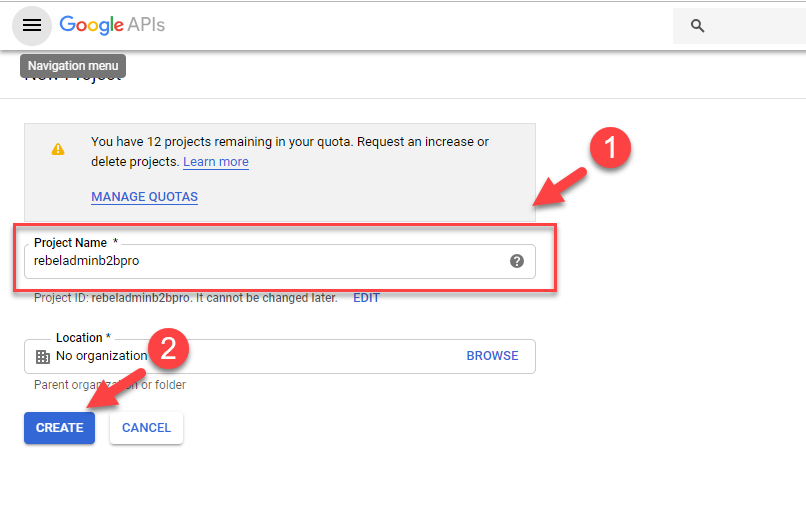 4. Once project is created, select it from the project drop down box.
5. Then click on Credentials.

[Read more…] about Step-by-Step Guide: How to setup Google federation for Azure AD B2B?