Multi-factor authentication is no longer a privilege. MFA is providing an additional layer of security for identities. MFA solutions are getting cheaper and cheaper. You even can enable MFA for free on certain online services. Microsoft outlook email is a good example of that. When it comes to cloud services this is more and more important.
Azure MFA is cloud-based multi-factor service which can use to provide two-step verification for Azure AD users. Azure MFA for Azure AD users comes as part of Office 365 or Azure AD P1, P2 subscriptions. When subscriptions are in place, we can enable MFA for users using different methods.
• Enable MFA for all users – This is the most secure method. We can enable this simply by using Office 365 or Azure Portal.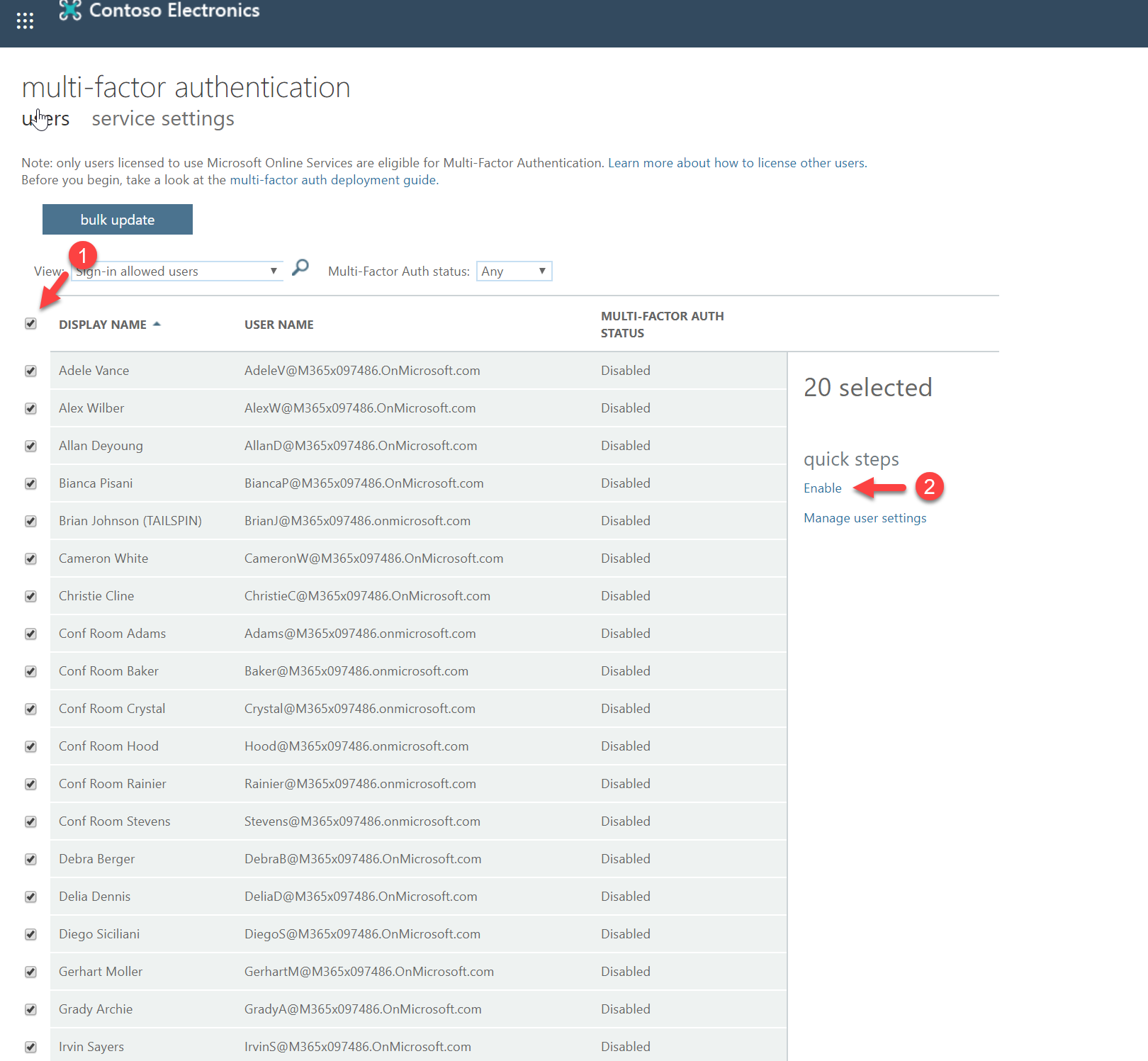 • Enable MFA for selected users – If the licenses are an issue, we also can enable MFA for selected users. This can be done using the same portals as above.
• Enable MFA based on conditional access policies – Let's assume sales users are accessing certain apps from various external networks. Using conditional access policies, I can force MFA authentication for any user who is accessing application A from an untrusted network. This way MFA will only be enabled for certain users. [Read more…] about Step-by-Step Guide: How to enable MFA for Azure admins (Preview)?