Finally waiting game is over, Windows server 2019 is now available for public. So, it is time to start planning for your production migrations. In this demo I am going to demonstrate how we can setup Active Directory 2019 with new AD forest. I will discuss new features of AD 2019 in a later post.
In below, I created a checklist which we can use to track the progress of installation.
Active Directory Domain Service Installation Check List for First Domain Controller
 Produce Active Directory Design Document
 Prepare Physical / Virtual resources for Domain Controller
 Install Windows server 2019 Standard / Datacenter
 Patch Servers with latest Windows Updates
 Assign Dedicate IP address to Domain Controller
 Install AD DS Role
 Configure AD DS according to Design
 Review logs to verify the healthy AD DS installation and configuration
 Configure Service and Performance Monitoring
 AD DS Backup / DR Configuration
 Produce System Documentation
Design Topology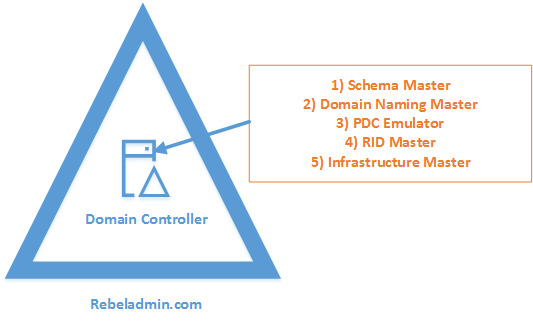 As explain in the above figure, in my demo environment, rebeladmin.com will be the forest root domain. The first domain controller install on the forest will hold all five FSMO roles. Once additional domain controllers are in place you can place them in appropriate locations.
1.
To start the configuration, I logged in to Windows server 2019 server as local administrator.