Data is the new oil. It created new currency, it opened up new opportunities, new revenue streams. When more and more data been transferred in to digital format, it opens up new security concerns about confidential data. How we can make sure corporate confidential data not been shared?
I have some confidential data saved in OneDrive. It is being shared with my sales team. Majority of team members are working from home at least 2-3 days in the week. I need to make sure this confidential data not been shared with anyone else. In this demo I am going to show how I fix with this issue.
The solution that I am going to use in here is Azure Information protection. This works with labels & permissions. We can label data and associate relevant permissions to it. Permissions define what users can do and can't do with data.
So, let's see this in action. As first step we need to go ahead and setup labels. To do that,
1. Log in to https://portal.azure.com as global administrator
2. Then go to All Services | Azure Information Protection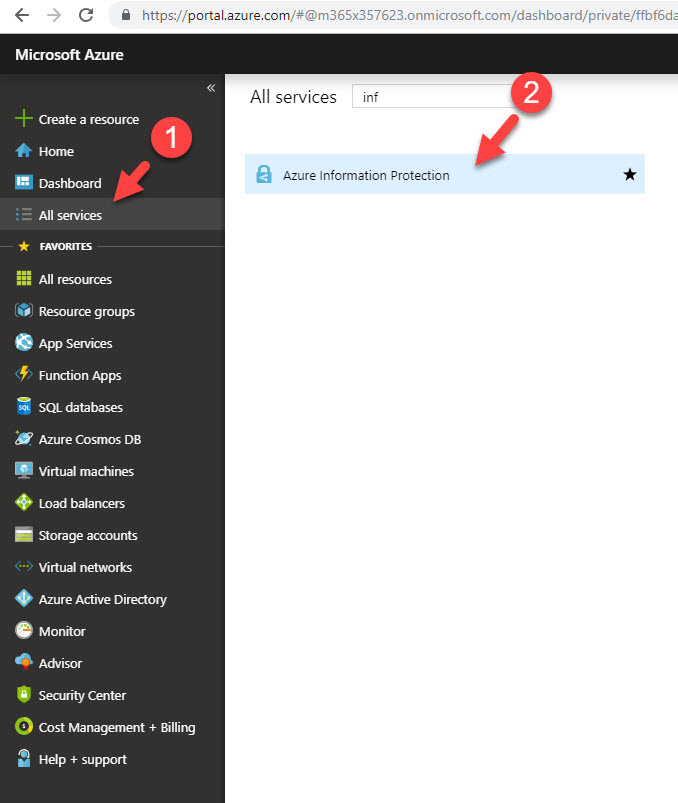 [su_note]You need to have relevant subscription in place to use this feature. More info about it available on https://azure.microsoft.com/en-gb/pricing/details/information-protection/[/su_note]
3. Then click on Labels | Add a new label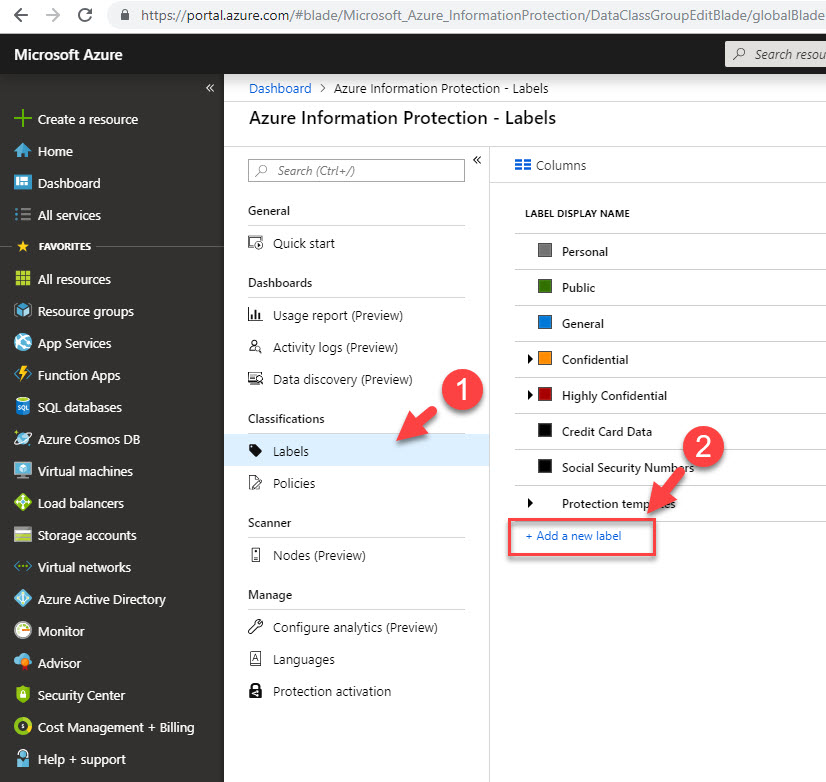 4. In new page, provide name and description for the label. Then click on protect under Set permissions for documents and emails containing this label.
5. Click on Azure (cloud key) and in new window click on Add permissions.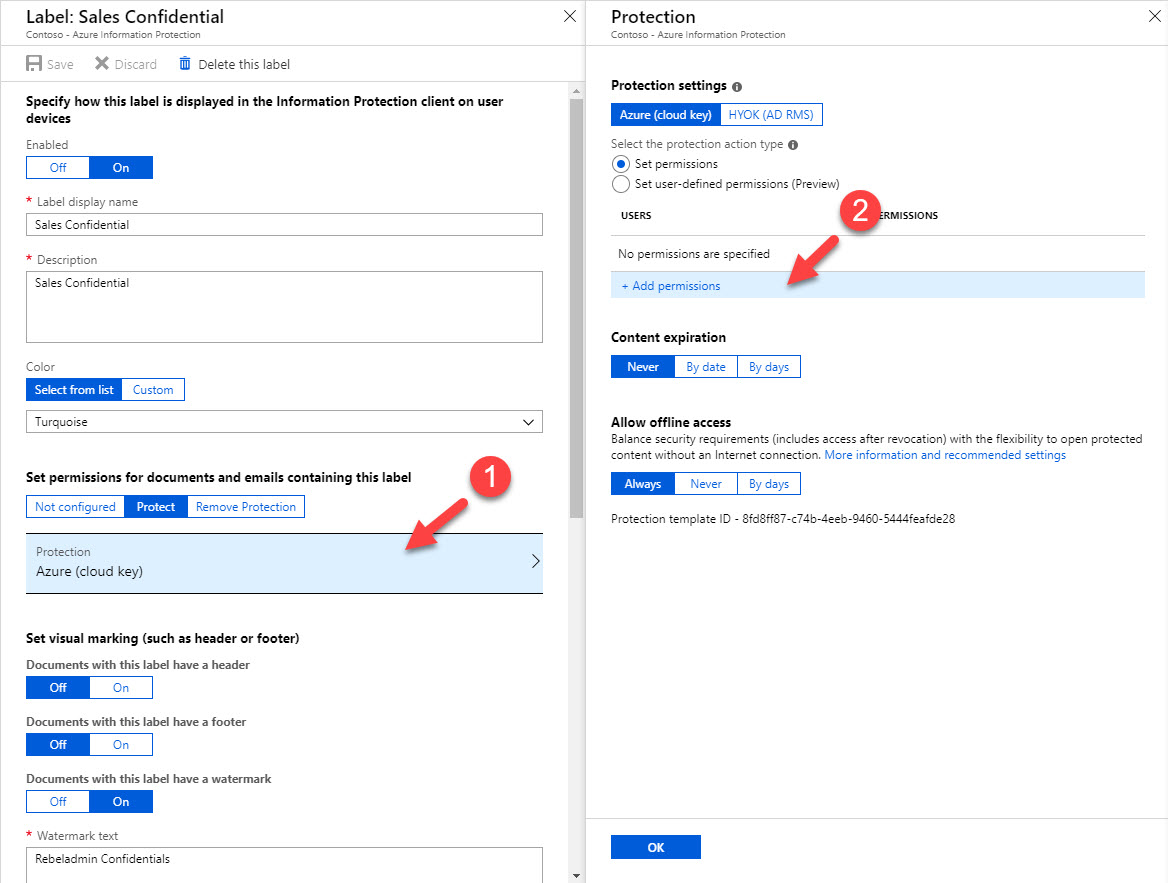 [Read more…] about Step-by-Step Guide: Protect confidential data using Azure information protection